Burgess Hill Dental Care
75 Station Road, Burgess Hill, RH15 9DY
Average review score of 4.9 from 101 customer reviews
"As usual you provided caring and painless treatment"
–Peter B, 11th January 2020
ABOUT LOCAL DENTIST - BURGESS HILL DENTAL CARE
A team of experienced, talented and friendly people who will always go that extra mile to ensure you get the best results. We will work with you to find the optimum solution for your needs and budget. We are focused on your comfort, your health and your smile.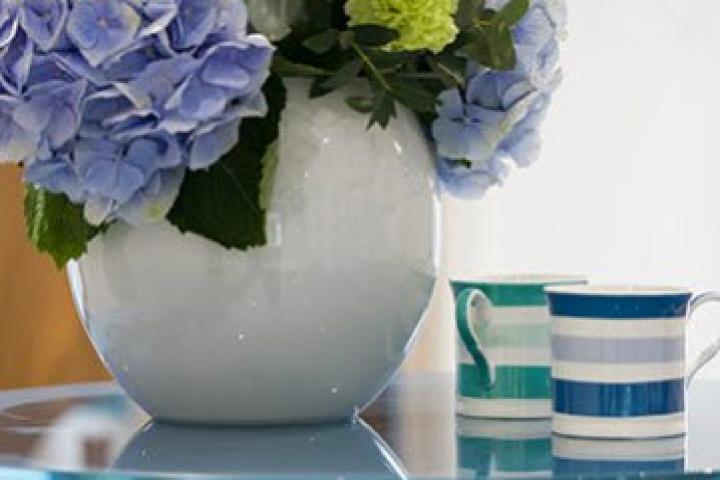 How to find Burgess Hill Dental Care
Click here for directions
This practice has not been recommended. If this is your practice find out more.