"This person left a star rating but no comments."
–Christine, 26th March 2017
ABOUT LOCAL DENTIST - PARKSTONE DENTAL PRACTICE
The Parkstone Dental Practice, situated between Poole and Bournemouth, is committed to providing a first class personal service in a friendly, welcoming environment. We are a family dental practice committed to long-term care.Whether you need to improve the function, cosmetic appearance or comfort of your mouth we can offer you all the latest dental techniques and different treatment options and you will be personally looked after throughout.We offer a full range of dental services from gum treatments to professional tooth whitening and sedation for extremely nervous patients.We are very proud of the team we have developed so please feel free to ask them about any area of your dental care, including the wide range of mouth care products which we stock at very competitive prices.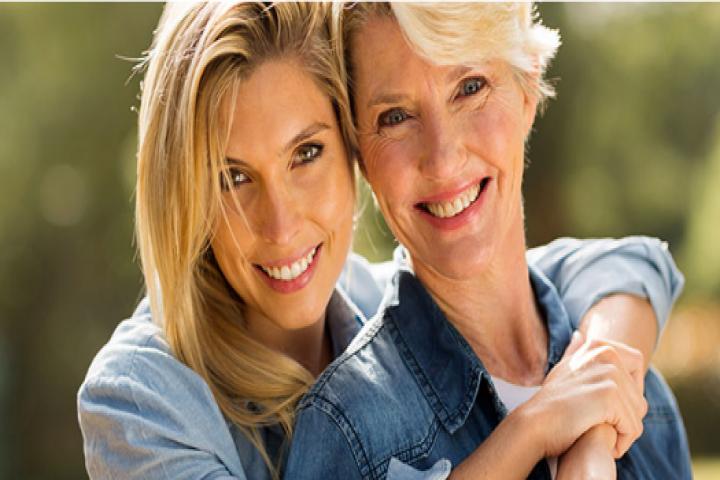 How to find Parkstone Dental Practice
Click here for directions
This practice has not been recommended. If this is your practice find out more.